Inclusion Ireland launch new self-advocacy resource unit
Inclusion Ireland has launched a new dedicated webpage called Self-Advocacy Resource Unit which will provide news, information and materials to self-advocacy groups around Ireland. 
Cork software company buys Teamwork.com domain - US$675,000
Back in January 2014, Cork software company TeamworkPM announced that they had purchased the Teamwork.com domain name for US$675,000 (€500,000).
At the time, the software company described the move as a "bold statement of intent."   At the time, some 20,000 companies in 147 countries worldwide were using TeamworkPM's business software on a day-to-day basis.
"Policies must be for real people, not ideals"
Our ancestors did not have the time to work out answers to life's challenges from first principles.  They acquired automatic responses depending on the circulstances they found themselves in.  We are like them today as we are influenced by how a problem is framed. 
An Early History of the Fitzgerald in Ireland
The Irish name Fitzgerald (spelled Mac Gearailt in Ireland), is of Anglo-Norman origin meaning 'the son of Gerald'. The Fitzgeralds of Ireland are said to be descended from Maurice, son of Gerald (husband of Nesta, Princess of Wales), constable of Pembroke and of a royal heritage in Wales. He accompanied Strongbow in Ireland during the Norman invasions and received lands as a result. Over the following eight centuries the family became one of the most powerful and numerous in Ireland. The Fitzgeralds were located in Counties Kerry and Kildare. The name is now widespread in those ancestral counties, as well as in Dublin, Cork and Limerick.
GameTECH Initiative in Cork, IRELAND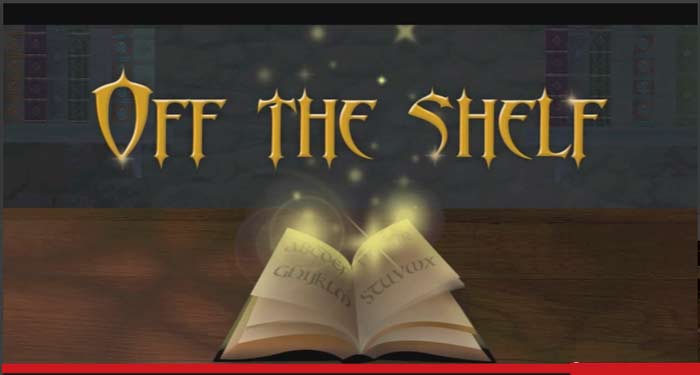 Cork is currently a city lacking in game development and game companies but can this be changed ?
Innovation Matters - The first 72 hours
One of my pet hates at the moment is the way media overuses or incorrectly uses words like 'innovation'.
What is the Value of Your Domain Name
It usually starts with someone saying what a valuable domain his friend has !
You are tempted to stay and ask for more information. So, you ask, is a 'top-levl' or a 'premium domain' name ?  A 'two-letter' .com domain or a 'category domain' name ?  A one word or a two word domain ?
Most Expensive Domain Names Sold
In this list most of the domains are related to porn, gambling and investment industry.  Tough giving an exact figure is difficult due to the mode of transaction and other constraints; still this list contains domains which are known to have accounts of.